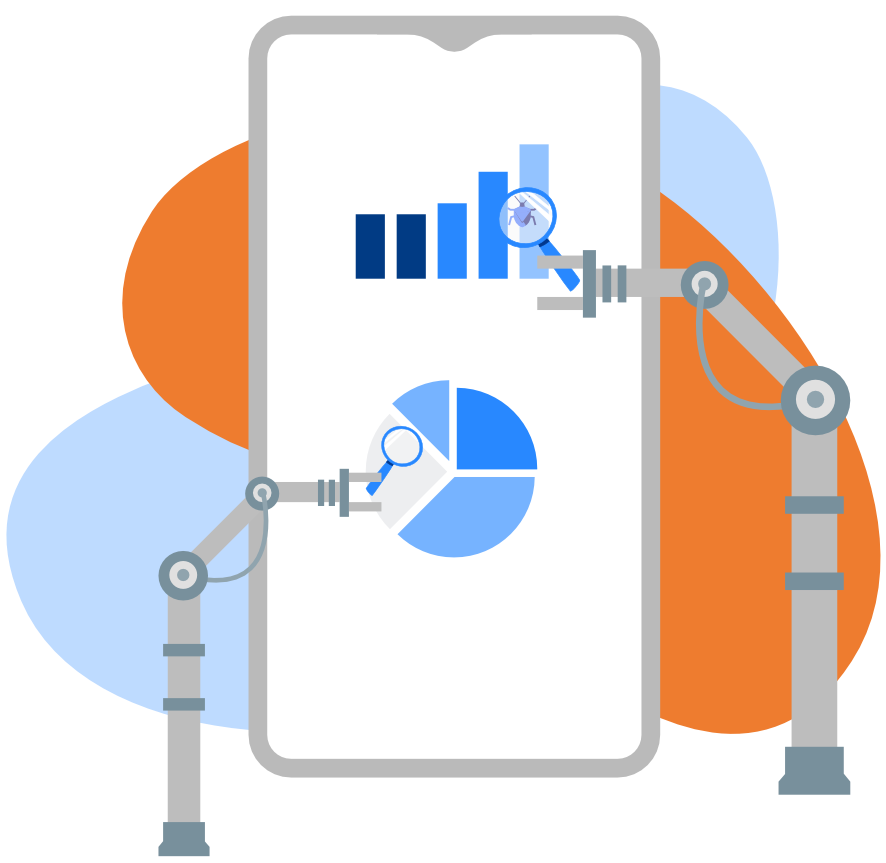 Process Automation
Our mature process automation framework Robotan (r) is based on java platform and open source libraries. Robotan helps our clients save and generate millions of rupee per year.
Learn More
Automated Software Testing
Automation all your repetitive test cases across browsers, mobile devices and operating systems.
reduce risks in software releases with our adaptive and fast automated tests.
Learn More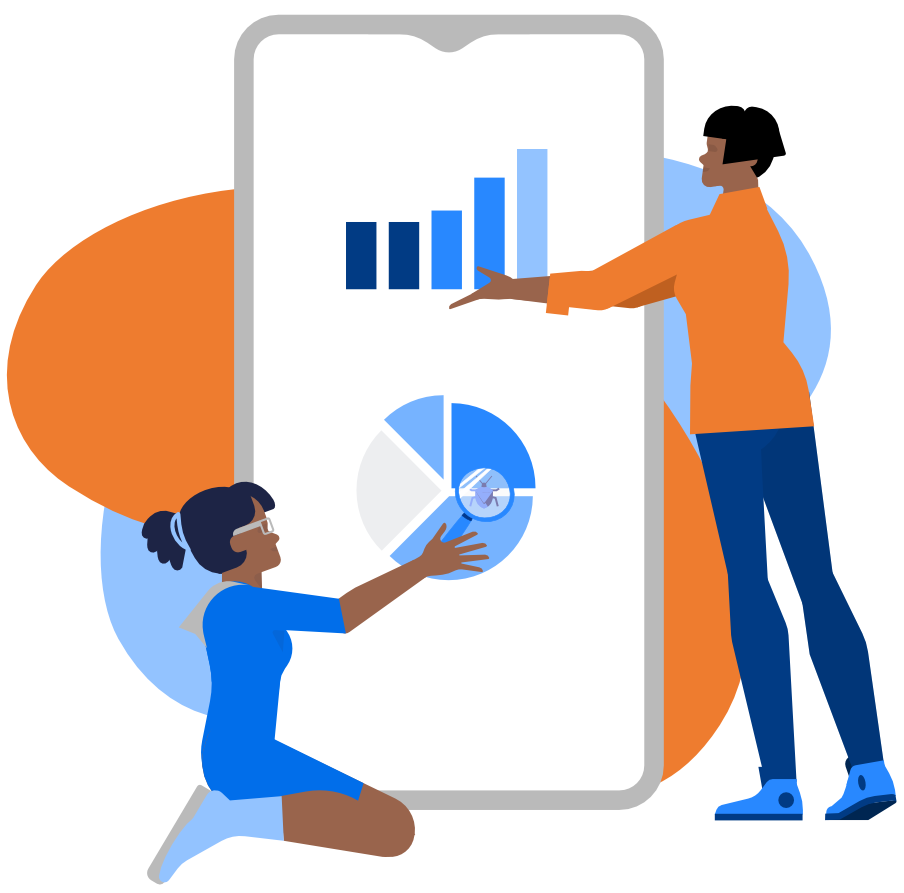 Manual Software Testing
we have a team of professional software testers who are handpicked after a difficult recruitment process for their talent, testing skills and good communication to be effective testers
Learn More